THE
UNIVERSES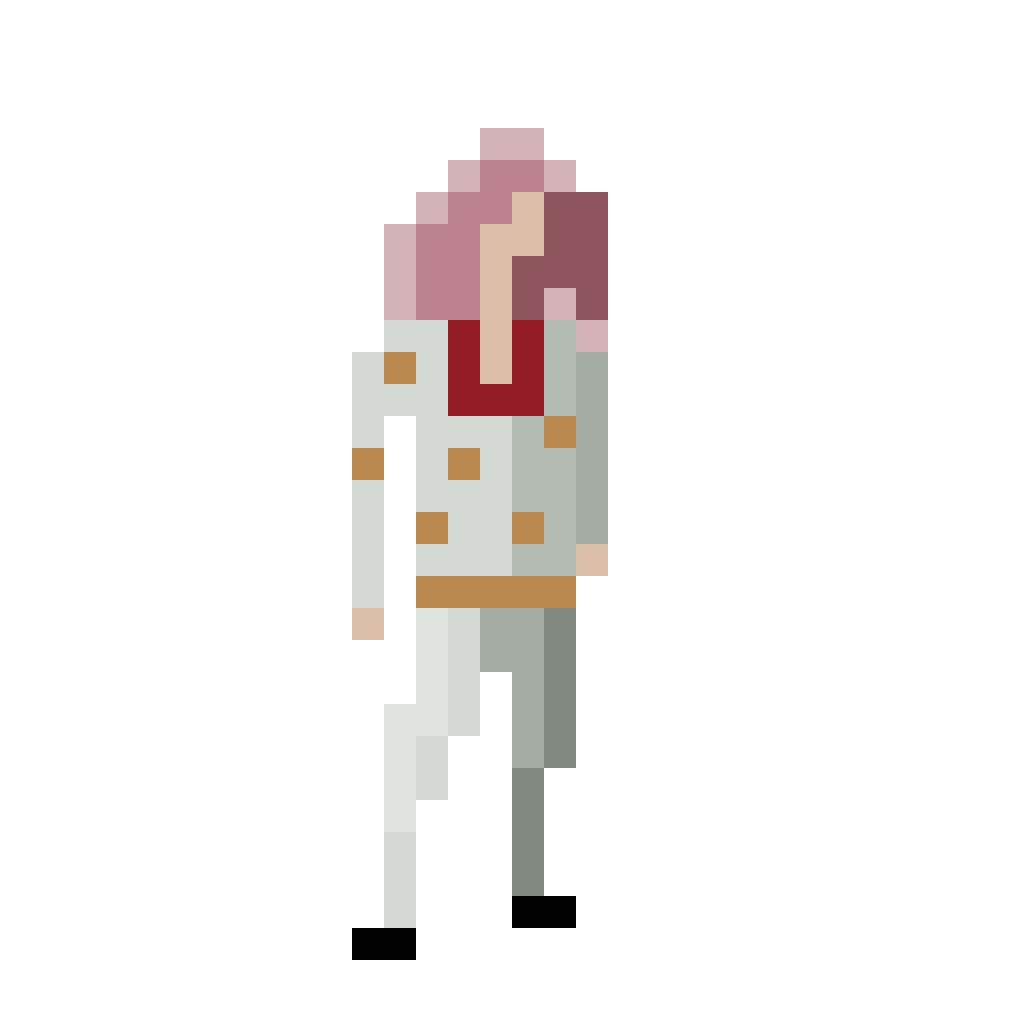 The multiverse concept is a common plot device in superhero movies. EEAAO uses the multiverse differently as the main issue in the story.
Daniel Kwan explains, "The frustrating thing about them [multiverse narratives] is that no one is willing to go to the logical conclusion, which is infinity. If every single choice branches off into another universe, there should be an infinite number of universes, which means narrative doesn't matter; choices don't matter. Why should you care at all?"
Everything Everywhere All at Once uses the multiverse as a philosophical issue in the story. Every choice Evelyn makes in her journey through the multiverse keep raising the stakes in her relationships.
PLAY WITH THE GRAPH!
Hover over or click on each flow to see how many lines are within each universe in chronological order.